McLaren has an explanation for the incident, saying that because of aerodynamic problems, winds destabilized the MP4-30 causing it to reach the wall. Also it is rumored fumes due to bad design, may have entered in the cockpit causing fainting to the Spaniard.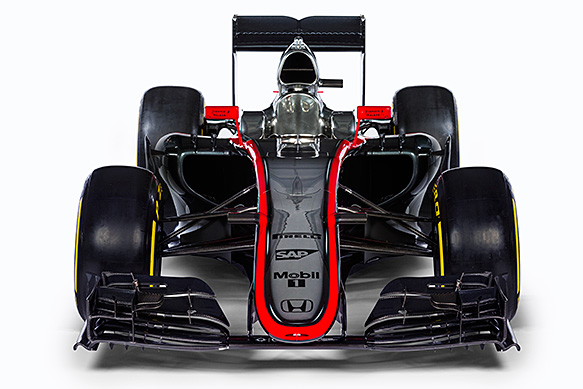 In order to clarify the exact causes of the accident, the FIA ​​initiated research, in collaboration with McLaren.
The World Federation will try to have the widest range of tools for research, even a low-quality video showing Ferni trying to control his car.
Similar Posts: